Charlottesville Marathon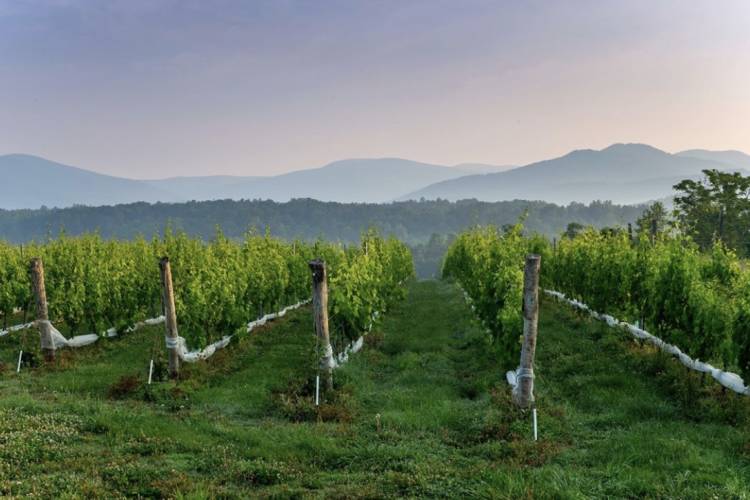 The Charlottesville Marathon is one of the most coveted races in the country with its scenic views and winding roads. Come join the hilly countryside run at the peak of the Blue Ridge Mountain.
April 6, 2024
Community Event from downtown to the hillside countryside
Book your stay before spots fill up!