The Jefferson Theater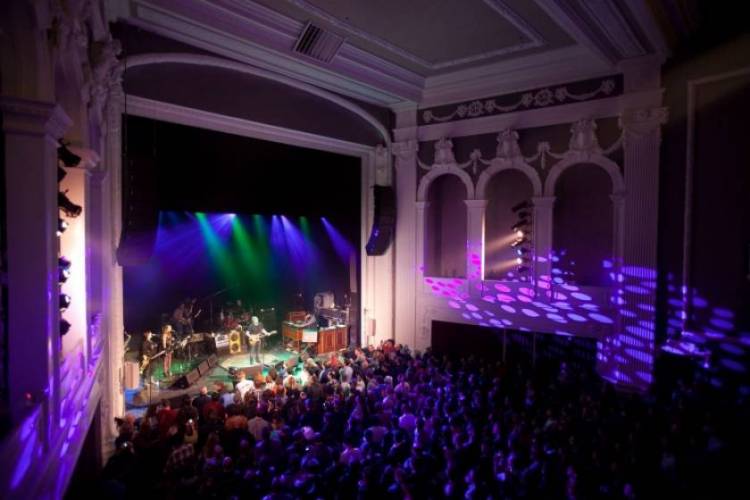 The Jefferson Theater is a concert venue located on the Historic Downtown Mall in Charlottesville, VA. Built in 1912, the theater today gets top music acts and shows all year long. The theater features two full bars, a restored balcony, and much of the authentic, vintage architecture. 
If you want to stay close to the action, book a studio or suite at The Jeff Hotel — located above the Jefferson Theater.
Jefferson Theater Info
Location: 110 E Main Street, Charlottesville, VA 22902
Phone: (434) 245-4980