UVA Graduation
Class of 2023 Graduation: May 19th - 21st , 2023 - Class of 2024 Graduation: May 17th - 19th, 2024
Bookings will be opening for 2023 graduation on Monday, May 2nd, 2022. Phone lines will be available at 9:00 am.
Bookings will be opening for 2024 graduation on Monday, May 1st, 2023. Phone lines will be available at 9:00am.
Congratulations to your UVA graduate! This is an exciting time of year to celebrate a magnificent achievement. Whether you're looking for lodging just for yourself or for family and friends as well, we want to help take the stress out of finding the perfect place.  All graduation accommodations require a three night minimum.
Check out our below options ranging in size, type and location. Looking for something else that is not listed below? Do not hesitate to reach out as we are constantly updating our availability and generally have options that are not yet listed on the website. Please call us at 434-979-7264 to inquire about availability.
UVA Graduation Reservations Requirements
Any reservation dates that occur within a week and over the following dates for future UVA Final Exercises (May 19th - 21st, 2023) (May 17th - 19th, 2024) are subject to the following booking and cancellation terms:
A 50% deposit is required upon booking and final balances are due 180 days from the Arrival Date. The remaining balances will be charged 180 days from the Arrival Date.
A 3 night minimum is required
Cancellations made before 180 days from the Arrival Date will be refunded half of the deposit.
Cancellations made between 180 and 120 days of the Arrival Date will receive a refund of 50% of the booking total.
Cancellations made after 120 days from the Arrival Date, no refunds will be issued to the Guest.  
Ramsay Estate Carriage House
Kelly Cottage
Kismet Cottage
Quarry House on Quiety Entry Farm
Birds & Bees Cottage 
Piedmont Place: 304
Saint Anne's Ranch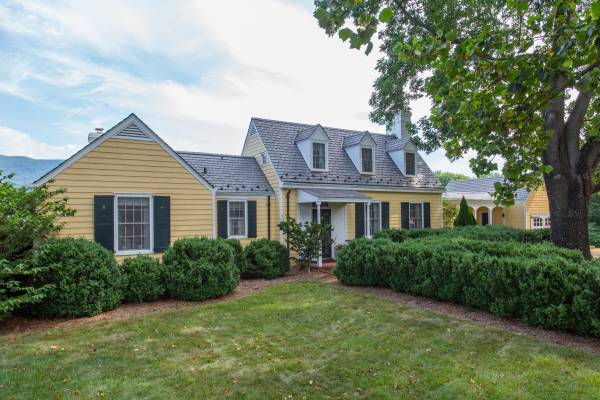 Ramsay Estate Cottage
Stadium Cottage 
Clarington 
Plainfields
Greensview Apartment 
Braeside Annex
Arrowhead Cabin
Piedmont Place: 301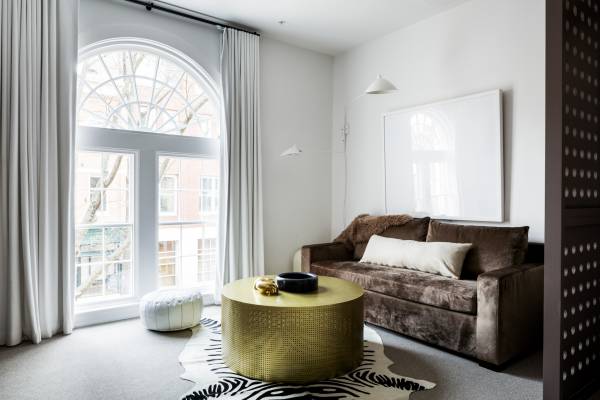 Jeff Hotel: 201
Jeff Hotel: 202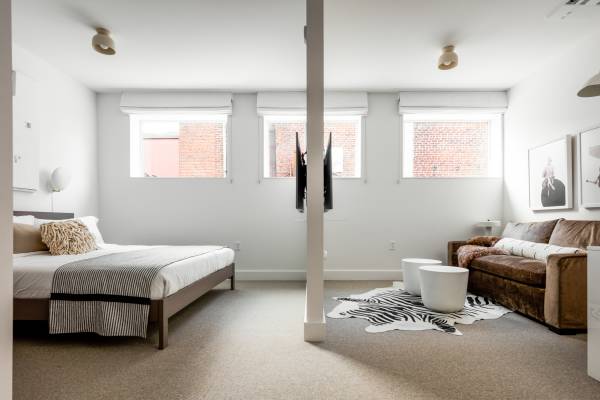 Jeff Hotel: 203 
Jeff Hotel: 204
Jeff Hotel: 301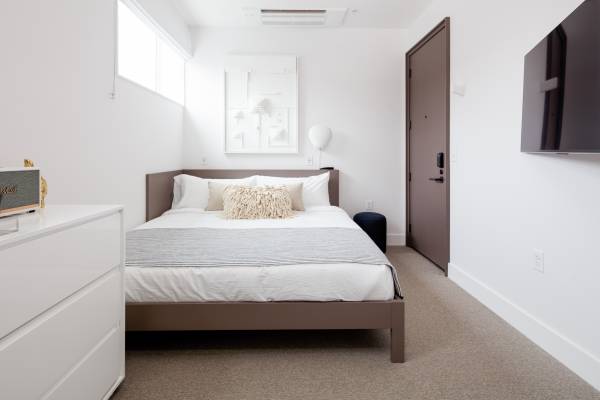 Jeff Hotel: 302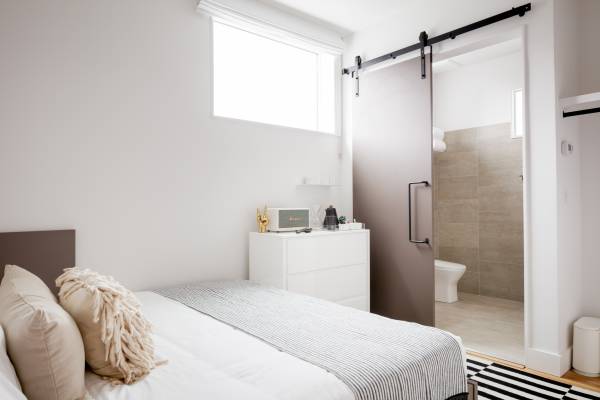 Jeff Hotel: 303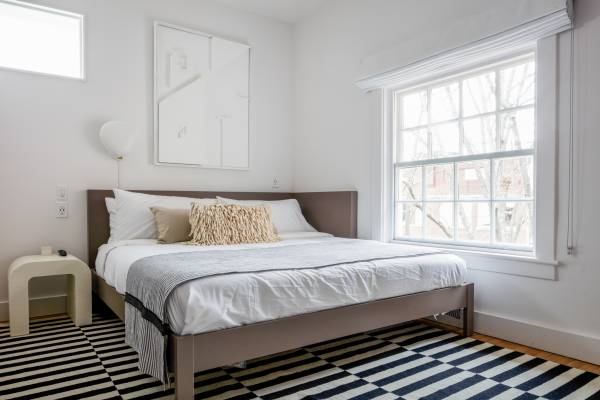 Jeff Hotel: 304
Contact us to be added to the waiting list - please specify graduation year and number of guests
Future UVA Graduations
​Interested in lodging for upcoming UVA graduations? We handle graduation weekends differently than other weekends. Since we offer private homes, most owners will not offer the home until the present graduation has been completed and some wait until fall to let us know that their home will be available. While we do not begin making future graduation reservations until the May of the year before, we do maintain a waiting list to notify you as soon as a home that fits your needs becomes available.  Adding yourself to the waiting list is not an obligation to reserve a home if there is not a good fit for your family's needs.
Graduation Weekend Policies
Minimum Stay
Please note, all graduation reservations require a three-night minimum stay.
Cancellation Policy
Once you have selected the property and it is reserved for you, the initial deposit of 50% is due by credit card at the time of making the reservation.  This deposit is non-refundable. The final payment is payable by check to Guesthouses and is due January 15, 2020. All reservations made after January 15th require the payment in full at the time of booking. All payments are non-refundable.  A refund will only be considered if we are able to rebook the property and if the cancellation is made prior to January 15, 2020. No adjustments can be made to rates due to a reduction in the number of guests, the number of bedrooms booked, or to the number of nights needed. 
Graduation Parties & Small Gatherings
If you reserve a house and are considering inviting friends/family for a small party, you must contact your host and ask his/her permission to do so and to set a guest limit.  Some hosts will be glad to work with you.  It is required that you get permission beforehand if you are entertaining any more than the number of guests that you have booked for your accommodation (and the graduate).  Hosts may require a damage deposit and a fee for use of the property for the event.   Without the owner's permission, such an event is considered to be trespassing on the owner's property.  
Additional Policies
All homes are non-smoking, including on the property. No pets are able to be accommodated during graduation weekend. All other regular Guesthouses policies are included for UVA Graduation weekend as well.