Fry's Spring
Charlottesville Neighborhood Series | Charlottesville Blog


Here at Guesthouses, we are always following the local real estate market in order to better serve our homeowners and guests. Using Zillow, Trulia, and a little local knowledge, we have compiled a Charlottesville Neighborhood Series for the neighborhoods of Charlottesville, Virginia. Data is as of May 2017.
Overview
Fry's Spring borders the Jefferson Park neighborhood to the north, and stretches to Azalea Park and 5th Street to the south. Fry's Spring is a largely residential, quieter neighborhood, but is still conveniently located close to UVA hospital and UVA's main campus. Established in 1921, the Fry's Spring Beach Club attracts Charlottesville locals to the neighborhood during the hotter months. Though the neighborhood is mostly residential, a new retail development opened and is expanding to the south of Fry's Spring. This development features Wegman's, Fuzzy's Taco Shop, and Timberwood Tap House. Fry's Spring's property values have seen a strong compound annual growth rate of 1.82% over the past 5 years, and a median home value of $238,700. The average single family long-term rental is $1,438 a month, giving Fry's Spring an average long-term Price-to-Rent Ratio of 13.8.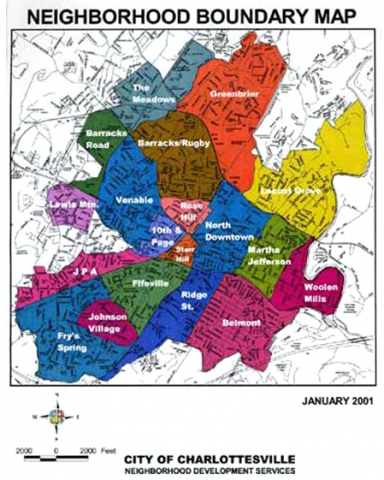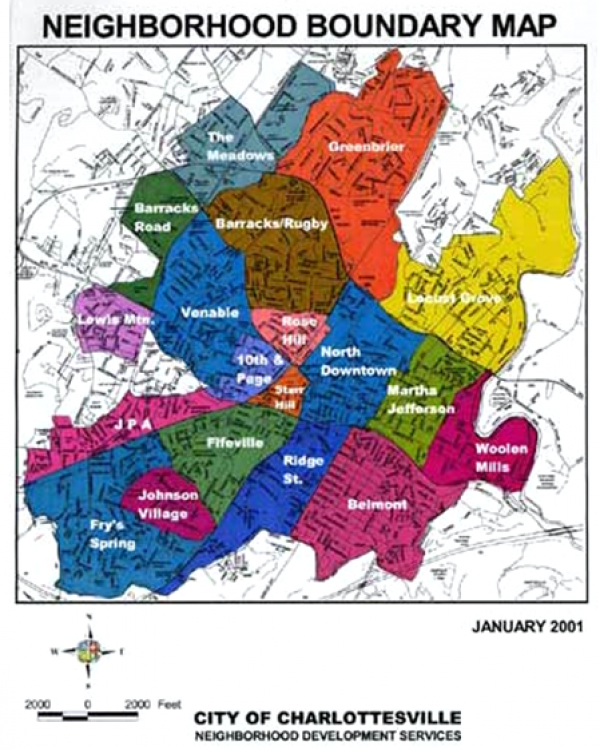 Short-Term Rental Analysis
Fry's Spring is the perfect location for vacationers looking for a quieter location that is still within the city of Charlottesville. Just to the north the neighborhood, a small restaurant area features Fry's Spring Station, Guadalajara, and others. Nightly rental rates are very reasonable, though options are somewhat limited. Listings for entire homes are especially rare in this neighborhood, while private rooms fetch $50 to $100 a night. If you are looking for help in listing and marketing your home, contact us at Guesthouses!