Charlottesville Guesthouses Guest Services
Add these services to make your Charlottesville vacation complete. We strive to make you feel at home while in Charlottesville and offer these add-ons to enhance your stay with Guesthouses.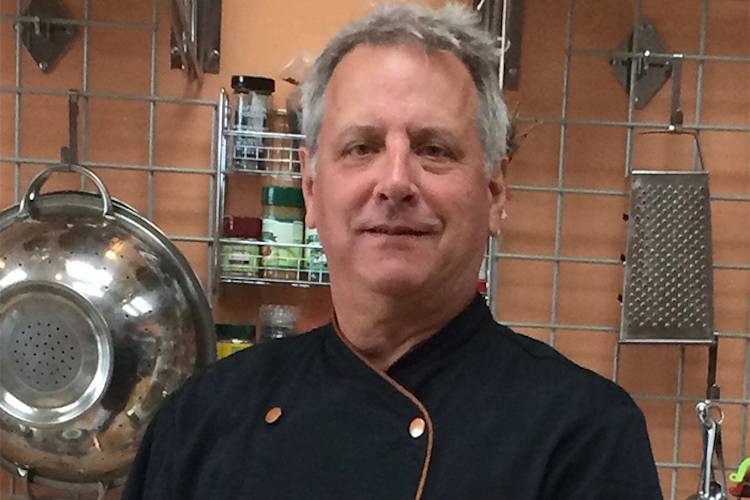 Private Chef & Cooking Classes
Tom Whitehead is a classically trained chef who received a Grand Diplôme from Le Cordon Bleu in London. The Grande Diplôme is a combination of the Diplôme de Cuisine and Diplôme de Pâtisserie. Tom has extensive experience working as a private chef, catering chef, traveling chef, and instructor in a professional cooking school. He is also a native of Charlottesville.
Tom Whitehead offers a professional meal service, where a professional chef will prepare a gourmet breakfast, lunch, or dinner to be enjoyed in the comfort and privacy of your vacation rental.  There is also the option of a professional cooking class in your rental accommodations. 
Cuisine Thoughts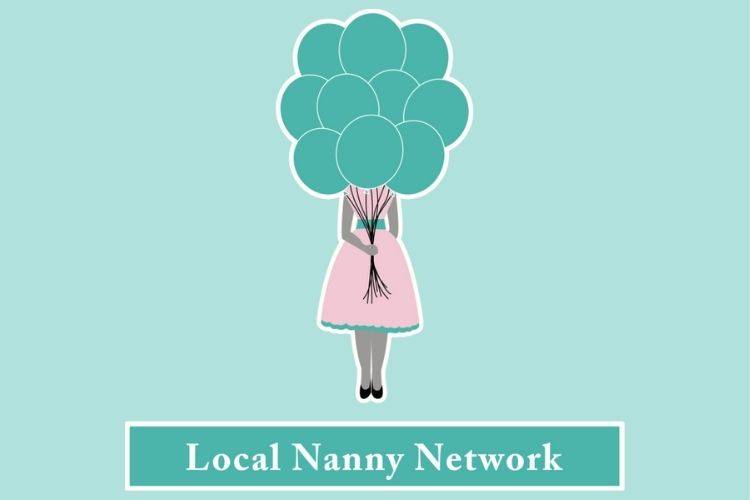 Nanny & Childcare Services
Local Nanny Network provides premier on-site childcare for events in the Charlottesville area. You simply reserve the days and times that you need childcare and they will arrive at your guest house ready to entertain your children.  Their nannies are screened, CPR-certified, have at least three years of childcare experience and are personally interviewed. You can find their nanny bios and pictures on the website.
The nannies arrive in uniform fully stocked with games, books, and crafts to keep the children happy and engaged while parents can enjoy their time away without worry.
Local Nanny Network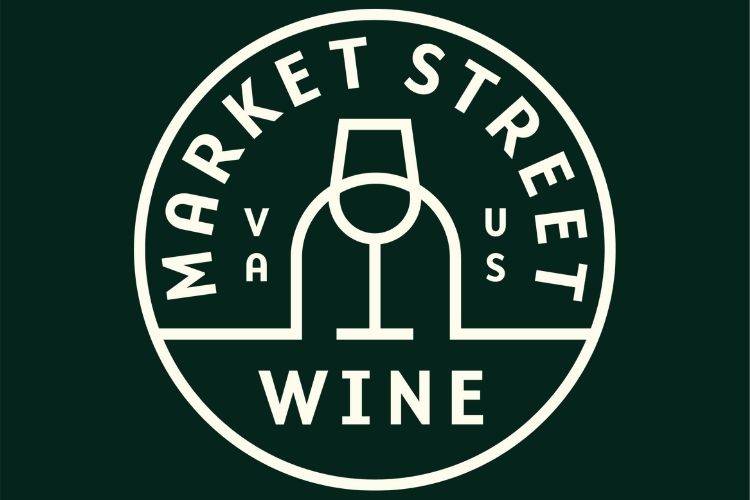 Guest Discount at Market Street Wine
Market Street Wine is an independent shop for wine, beer, and gourmet products. They aim to serve their customers with personalized attention and tailored recommendations. They sell the best of what is local as well as exceptional products from around the world. They draw heavily from small producers, quality craft breweries, natural and organic vineyards, and wineries of established excellence.
Market Street Wine provides 10% off to all Guesthouses renters and can help you for your event (think UVA Graduation and Parents Weekend!). 
All Wine Has a Story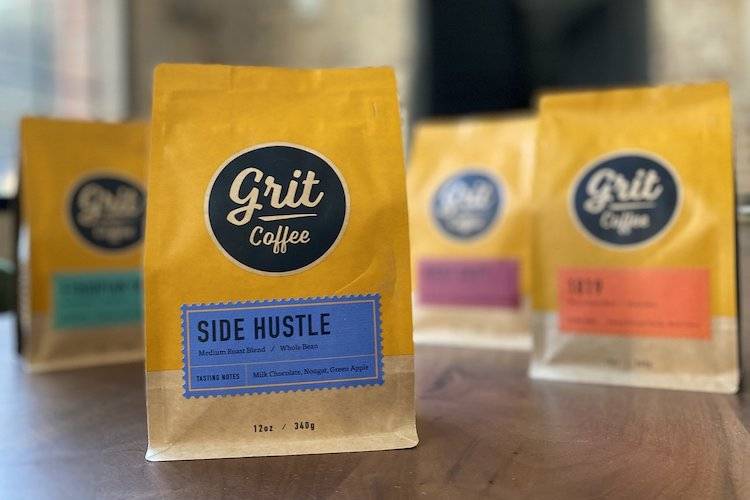 Coffee Discount & Delivery
Grit Coffee was born out of the spirit of connecting people and serving the best cup of coffee possible. They search for the best coffee from the best farms and deliver it in an outstanding way. One of the best cup of Joes in Charlottesville and several locations throughout town.
Enjoy $1 off your coffee or specialty latte. Want coffee delivered to your property? Call ahead!
Enjoy your Morning Coffee with Friends