Have a Great Fall Weekend!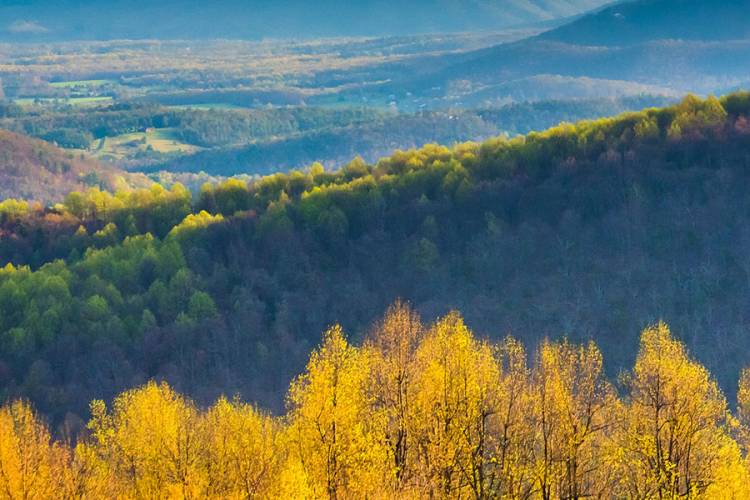 What are you doing this weekend? We at Guesthouses are enjoying the start of a cooler weekend after a pretty hot week. One of our employees just moved from Dallas and she was commenting how much it feels like Dallas in October. We are excited for the FALL season to arrive. Hope you have a wonderful weekend and here are a few of our links from around the globe!
Interior Design Lake Como House—how cool!
Love this article on "Do Nothing Time" on vacation—REST!
We always love a good event at Bold Rock Cider-cider and music…yes please!
Going on a trip for a party? Great article!
An adorable family that travels the world! Next stop, Charlottesville? 
This weeknight pasta dish really gets us going!
October 22, peak fall foliage according to Travel & Leisure.
Have a great weekend! Enjoy the FALL!!!