Visiting Crozet & Blue Ridge? Check out Crozet's Favorites!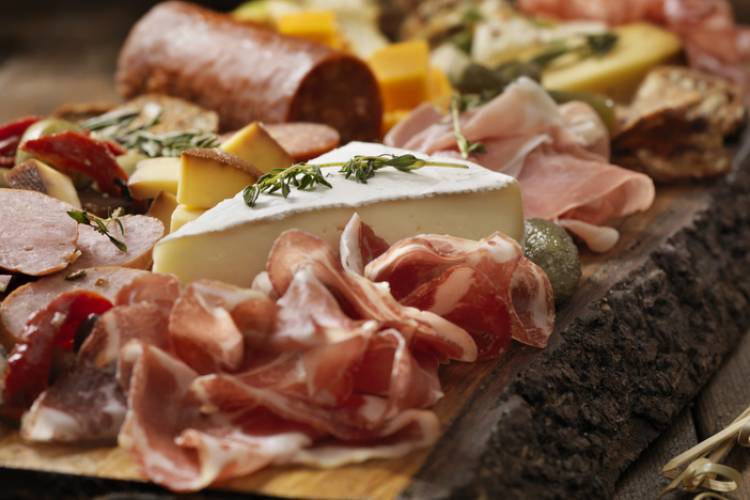 Excited for spring and summer in the majestic Blue Ridge Mountains? The flowers bloom, the sunsets are an array of colors and every type of green is in full view with rose sipping and polo in your backyard (Ramsay Cottage!)
Why Crozet is a Great Place to Visit
Crozet, Virginia sits at entrance to the the Blue Ridge Mountains and is filled with glorious coffee shops, vineyards, specialty book and clothing stores (shout out: BlueBird Books), AND perfect getaway locations! We are proud to announce our new Piedmont Suites situated above the Smoke restaurant and right behind the famous Mudhouse coffee shop. Perfect location to explore this amazing little town. It really does not get much better than relaxing at the foothills of the Blue Ridge just minutes from award-winning wineries like Veritas Vineyards and King Family Vineyard (KFV).
Vineyards in Crozet, VA
Veritas Vineyards is one of the first wineries in the area and has a beautiful setting with fire pits for those spring evenings and Starry Night music. The owners recently opened a nearby winery that boasts the same level of quality in a different more relaxed setting, Flying Fox Vineyard. Enjoy an afternoon of spring baseball while sipping on a delicious Vigoner or an eclectic red wine. If not into the wine, pop down to Blue Mountain Brewery after a day of strawberry picking at Critzer Farm.
One of our Guesthouses' favorites is the iconic, King Family Vineyard. The winery is run by three brothers and is known for its long-standing love of polo, hospitality, and wine! The long expansive polo fields and grounds are where you will find many Charlottesville residents and nearby neighbors enjoying a Sunday afternoon of polo-watching and Rose sipping. Kids are welcomed and encouraged to stomp the divots during breaks in the polo match from May to October. We recommend grabbing sandwiches at nearby Greenwood Grocery and bringing it to have a picnic or pick up Popitos Pizza food truck. On Wednesday afternoons and evenings, you will find hundreds of people enjoying food trucks, wine, and gorgeous sunsets with live music serenading you in the background.
It's such a gift to have beautiful places that open their homes and vineyards to our town! It's a playground for adults and children!
Come and enjoy and stay at any of our Crozet, VA vacation rentals for long-term or short-term!