Homeowner Tips and Tricks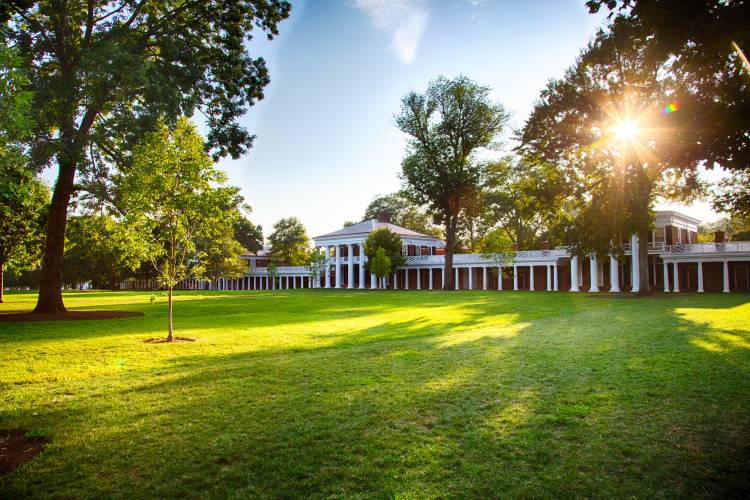 Charlottesville, Virginia is the most popular destination for vacationers in Virginia, seeing 35,100 Airbnb Guest arrivals in 20161. This popularity comes with increased competition for homeowners looking to rent their residence. With an average home rating on Airbnb of 4.91 stars2, Charlottesville homeowners should keep in mind a few tips and tricks to increase revenues, decrease expenses, and standout from the competition.
1. Hire a Professional to take Photos of your Houses*
If you are serious about listing your property in the long term, getting professional photos taken for your property is a must. Hiring a professional photographer, though a pricey one-time cost, will ensure your home catches the eye of potential renters. Professional real estate photographers know the best angles and lighting to make your house shine!
2. Add an Extra Bed
Increasing the number of guests able to stay at your residence is an easy way to make your property more marketable and increase revenue. Travelers often filter search results by the number of beds and guests properties can accommodate. Adding a pull-out couch or an air mattress can boost revenue by as much as 20%3! Additionally, if you have the space, go up in a bed size. King beds are preferred to Queen beds, and Queen beds are preferred to Doubles.
3. List on Multiple Sites*
Listing on multiple sites such as Airbnb, Flipkey, HomeAway, and more allows your property to be seen by the largest number of people. Some of these sites do take an upfront fee in order to list, but it may be well worth it in the long run!
4. Install a Smart Thermostat
If you plan to rent your property while traveling, Smart Thermostats can save you money before guests check in and after guests check out. These allow you to control the temperature of your home from your phone, decreasing the amount of energy used when your home is unoccupied. We recommend using thermostats like these from Nest or Honeywell. 
5. Earn Superhost Status*
The easiest way to differentiate your property from others' is to earn Superhost status on Airbnb. It takes some time and effort, but once you become a Superhost it adds credibility to your home and gives you priority in the search results. If you don't have the time to become a Superhost, let us at Guesthouses list your home and your Charlottesville vacation rental will be immediately listed with Superhost status!
6. Enhance your Pricing Strategy*
Increase or decrease your nightly price depending on what is going on in Charlottesville that day. UVA Football games, concerts at JPJ Arena, and summer weekends increase the demand for short term rentals, allowing you to increase prices. But be careful not to increase too much and price your listing above everyone else's. 
*Indicates a service offered by Guesthouses Reservation Service
Disclaimer: Please be sure to know your local laws, regulations, and taxes before renting your home as laws and regulations do change frequently.
For more information, check out Charlottesville Property Management Services