Perfect Polo Weekend in Crozet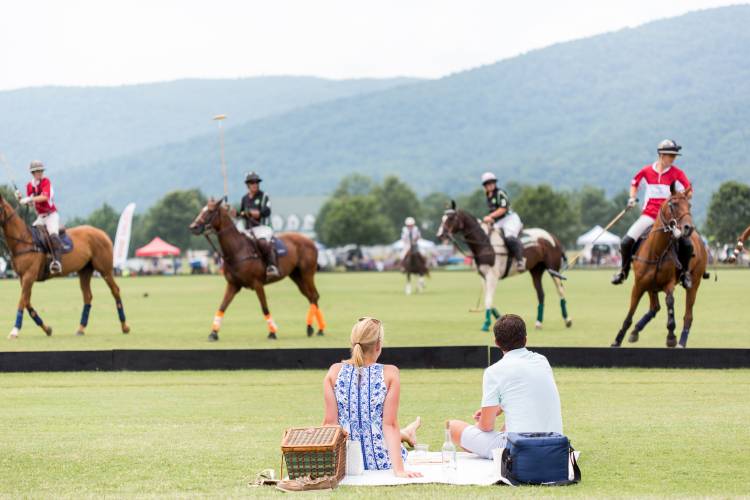 Do you want to get out into the Blue Ridge this summer and enjoy some hiking, shopping and polo?! Crozet, VA boasts one of the country's greatest polo fields-  King Family Vineyard. Family run and operated since 1998, the grounds and wine of this beautiful vineyard brings people from far and wide every day of the week! 
In our recent blog on Crozet, we broke down some of the highlights of the small town nestled amongst the Blue Ridge. Today, we want to give you what we like to call the, Perfect Polo Weekend Guide!