The Best Live Music Cville Has to Offer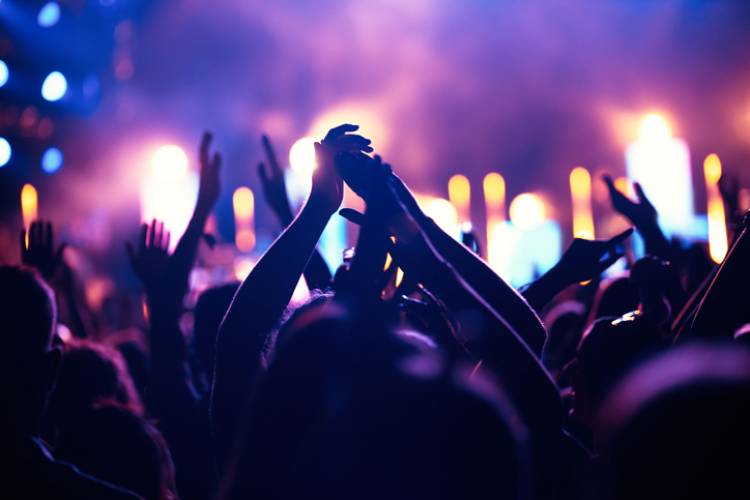 Want some of the best live music on the East Coast?! Charlottesville has been home base to Dave Matthews and his band for over 30 years thanks to executive producer, Corin Capshaw, and Red Light Management. Since their inception from local club favorite at the iconic Miller's on the Downtown Mall to the world renowned band that changed the music industry, Charlottesville has changed alongside. Thanks to these amazing artists and producers, Cville is now a music destination on the East Coast to find the "next Dave Matthews" at either the local pubs or to hear Luke Bryan break it down country style at John Paul Jones arena (JPJ).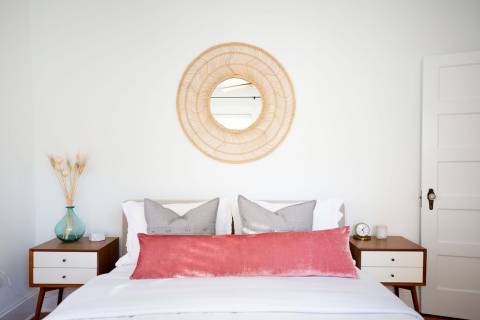 Music Venues
Downtown Mall
At the end of the mall is the sweeping covered pavillion that boasts great summer concerts like Nickel Creek to swoon worthy Caamp. A local favorite on Fridays from May to September is our "Fridays after Five" series that features a wide variety of artists!
Our homes, like Yellow House, are just over the Belmont bridge where you feel like you step into the heart of Brooklyn, NY.  Don't forget to grab a pre-show dinner at any of our amazing Cville restaurant - Mas, Conmole, , Tavola and The Local - the list goes on and on! These are just the ones in Belmont!
No other place has not one but two beautifully renovated theaters. You can find the Charlottesville Opera performing various shows throughout the year and Lyle Lovett singing with that soulful tune in September. There is always something!
A beautifully renovated theater turned music venue holds fun summer concerts like the 1980s Legwarmers coverband to southern charm. We are so fortunate to manage the Jeff Hotel above the theater and we make sure that you feel like you are in Manhattan with the quaintness of Cville combined.
Just a few steps past the Jefferson, and down a gorgeous alley,  you will find an underground concert venue that locals go to find the next "Dave". May want to grab a burger at Jack Brown's so you can really lean into the local vibes.
Book one of our five unique rooms at our newly acquired home turned "hotel" right off the Mall with your old Wahoo alums--Rose Jean!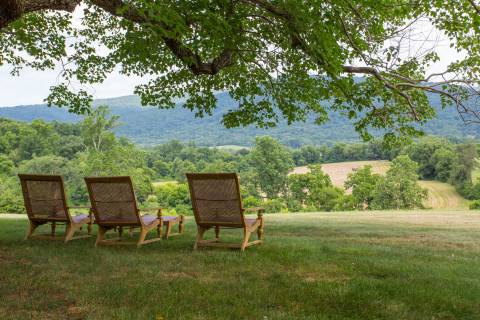 Summer Festivals
Join our Gordonsville neighbors in celebrating Virginia's craft beer phenomenon! Live music line ups are sure to keep you going between our local favorites, Random Row Brewing and Devil's Backbone!
Celebrate 30 years of Charlottesville's iconic Rivanna Trail that loops the city with all its hills and valleys, and inside and outside of forests. Many of our properties are located along this trail!
A favorite of our Guesthouses staff is Small Town Rodeo that plays during the spring and summer at vienyards and cideries. Their blue grass twang against the backdrop of the Blue Ridge is a fantastic combo. Lead singer and violinst is local artist, Lauren Moses Gordon.
Charlottesville really does have something for all! Like Sake?! Come join on July 22 for the third annual Sake Fest right off the Downtown Mall at IX Park.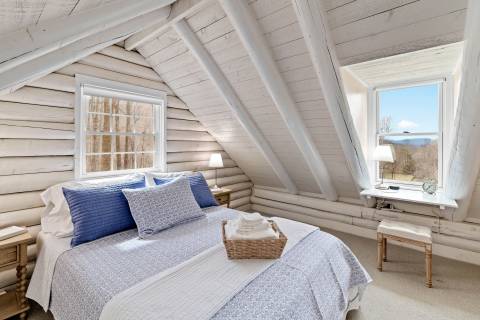 Sunset Series
Every Wednesday night, you can count on food trucks, wine and live music out at King Family. Trivia is also an option--why not?! The Vineyard doesn't close up until the sun is set behind the Blue Ridge. Remember, Piedmont Place is open this summer just three miles down the road! Check out our blog post on what to pack for a night at the vineyard. 
A gorgeous way to spend your Thursday night atop of the mountain that overlooks our city (shout out to Thomas Jefferson!). Grab an apple cider donut, burger or Bold Rock Cider in their tasting room and enjoy music as the sun sets over our town. Lots of picnic tables...or bring your own blanket if you don't want to deal with the hassle of finding a table!
Merrie Mill Vineyards was founded in 2021 and has already put their name on the map with great art, music and food! They also bought the local speciality grocery store, Feast, and they serve their delicious food at the vineyard too. Kids, games, food, wine and music...Friday night complete! Several whimsical picnic tables are set up around the grounds. We are so excited to have a Keswick housing option and several families have enjoyed our Stonemont Farm Retreat. The listing includes two dwellings- the one bedroom Cabin and the three bedroom Cottage (can be booked together or seperately).
The Starry Nights concert series happens once a month during the summer and draws amazing crowds! We suggest packing your own fun picnic from a local store or grabbing food to go at Veritas. Throw out the picnic blanket and dance under the starry summer night sky. Kids....or no kids! Stay about five minutes away at Ramsay Estate!