How to Wow Guests Staying at Your Vacation Rental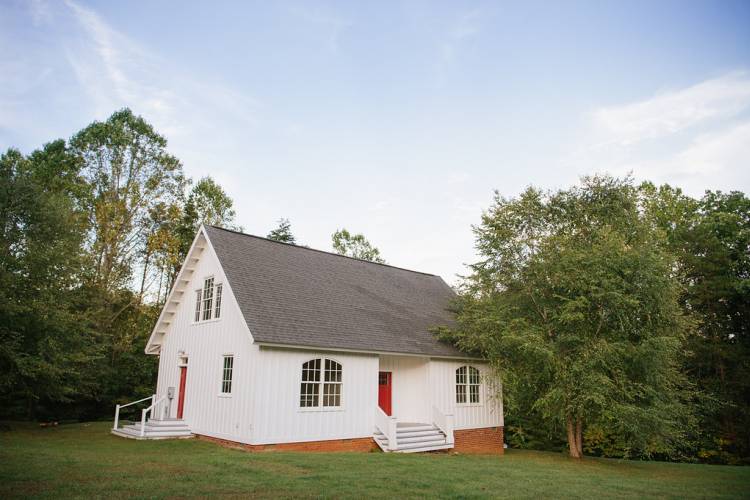 Between hotels and easy access to listing sites, the short-term rental market has gotten ultra-competitive, especially in Charlottesville! Reviews by past guests have become extremely important in order to convince future guests to book with you. The best way to ensure your
Charlottesville vacation rental
will attract many future guests is to "wow" current guests. Here are a few of our top tips to guarantee your guests have an incredible time.
 1. Make Sure Your Place is Spotless
It may seem obvious, but the number one complaint for short term rentals is that they are not adequately clean! Be sure to start off on the right foot with your guests by making sure your place is spotless. Additionally, reducing the amount of clutter in your residence can make the guest feel more at home. Ultimately, lack of cleanliness is the most common be factor for giving less than a 5-star rating.
2. Provide Local Recommendations
Recommending local restaurants, activities, or events can immediately enhance a guest's experience. Vacationers come to Charlottesville to experience the town, and you can help them do that! Being up to date on local
Charlottesville events
can also help you answer any questions the guest may have and make you seem like a local expert.
3. Check In with Your Guests
After a day or so, when your guest is settled in, send them a text or give them a call, just to check in. It shows that you care about their experience and allows you to solve any minor issues before they become major issues! If your guest doesn't answer, no need to try again as they probably are content and just want their privacy.
4. Stock the Kitchen with Necessities
Guests often choose to stay in local residencies instead of hotels due to access to a kitchen. Vacationers are increasingly preferring to cook some nights than to always eat out. Stocking your Kitchen with necessities, such as spices, coffee, oil, butter, pots, pans, and basic appliances, will give guests the much appreciated choice to stay in a cook.
5. Make Your Home Smell Nice
First impressions are important! Using incense or air fresheners just before a guest arrives will ensure your home is smelling fresh and odor free. Make sure to put away anything that burns before turning the property over to the guest, as they can be fire hazards. Or instead, use one of these great 
Aromatherapy Diffusers
 that we love here at Guesthouses.   Any of these tips could be the difference between a 4-star and 5-star review, and in the ultra-competitive vacation rental industry, that is a big difference! Check back later on Guesthouses' blog for more tips and tricks to run a successful
Charlottesville short-term rental
in the area. 
If you are looking for help in listing and marketing your home, contact us at Guesthouses!
Disclaimer: Please be sure to know your local laws, regulations, and taxes before renting your home, as laws and regulations do change frequently.
You may also be interested in...
Turning Your Home Into a Smart Home