Spread the Christmas Cheer in Cville!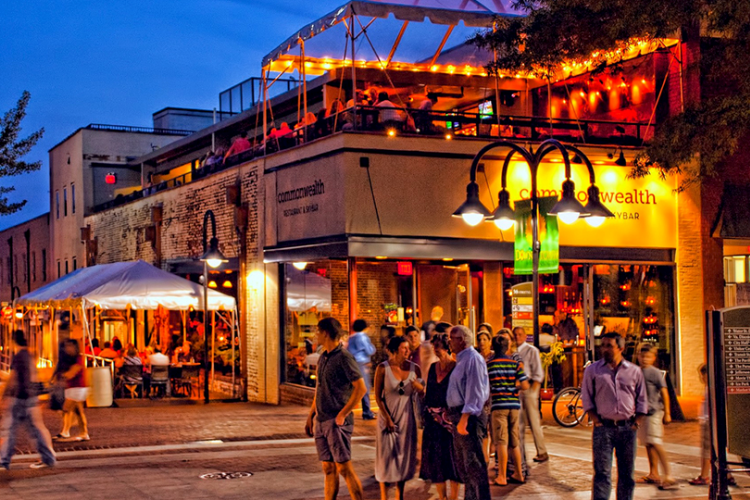 "The best way to spread Christmas cheer is singing loud for all to hear!"-Buddy, The Elf
While we don't sing from the rooftops with our Christmas carols, we are so happy to share our wonderful Charlottesville during this time of year. The season really kicks off this Friday with the Downtown Mall Grand Illumination and holiday movies at The Paramount Theater. Who doesn't love a good Home Alone movie on the big screen?  
Next Thursday, December 6, is the UVA Lighting of the Lawn where the academical village comes aglow with beautiful LED lights and plenty of holiday caroling with the various UVA  a Capella groups. A real like Pitch Perfect magical experience! 
The musical city of Charlottesville, has so many amazing holiday concerts that it's even hard to know where to begin. From the Paramount Theater to The Jefferson to UVA, there is something for everyone!
We also like to venture up to The Market at Grelen, a European-style Garden shop set on a 600-acre nursery. The festive fare is top notch and Santa even looks like the REAL thing!
If you are looking for a way to give back to the beloved community, there are many ways to do that at this time of year:
Discover the best places to stay in Charlottesville, VA, enjoy the amazing city, and don't forget to eat at your favorite restaurants!