Spring and the Charlottesville Viognier Wine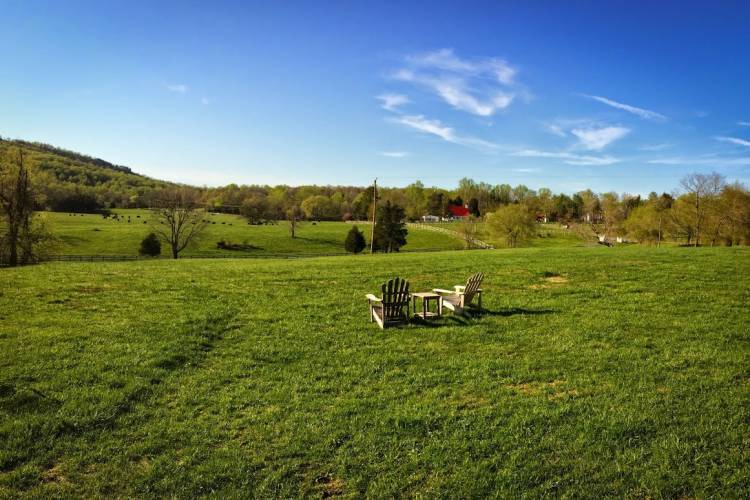 The daffodils are in full bloom and the cherry blossoms are slowly coming to full fruition. This couldn't be a better time to book your ticket to Charlottesville! With the spring equinox behind us and spring officially here, what better time to stroll Jefferson's Monticello Gardens and peak into delicious restaurants on the Downtown Mall?
 Charlottesville is annually called one of America's Top Small Cities and it's because you get the benefits of the big city coupled with the Blue Ridge countryside. Next to Napa, no other wine region is greater than the countryside of Charlottesville. Thomas Jefferson famously said:
"We could, in the United States, make as great a variety of wines as are made in Europe," wrote Jefferson in 1808, "not exactly of the same kinds, but doubtless as good."  
And…The Viognier has been announced as  the "Signature Grape of Virginia" and it is indeed something to write home about, or take home! So many good wine clubs at the various wineries. 
Here are a few of our favorite wineries that serve the signature Viogner:
King Family Vineyards (Roseland-blend of Chardonnay and Viogner)
Guesthouses guest can enjoy all of these wineries with Central Virginia Wine Tours. As they say "Safety Never Takes a Vacation," so make sure you have proper transportation while enjoying all these great wineries!
Book with us today and enjoy a great discount!