Create A Memorable Holiday for your Guests!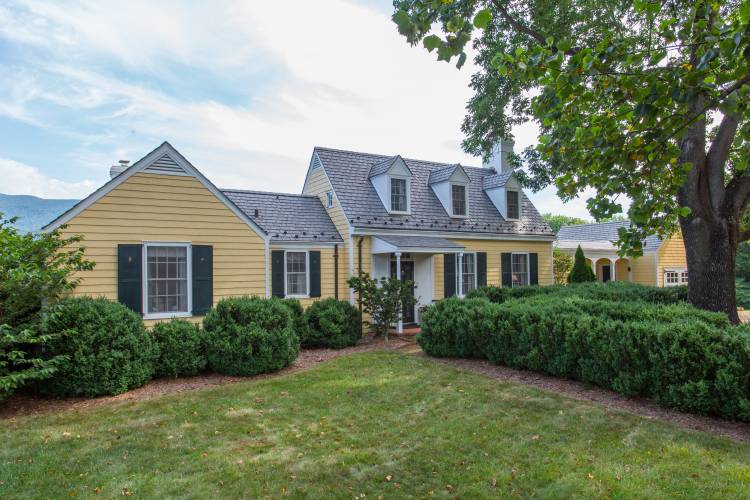 Several of our homes, cottages and suites are rented out during the holiday season! Our goal at Guesthouses is to provide guests with a world class vacation experience. We want people to come in, unwind and truly feel like they are on vacation. The mission of Guesthouses has not changed since it's inception in the 1970s.
In order to make it a memorable experience for your guests, take the extra step to provide "daily" essentials for them:
Order the coffee. Grab the half pound of whole beans Dave's Roast Blend from Shenandoah Joe's . The  coffee lovers will thank you for the whole beans and those that don't prefer coffee, will thank you for the gesture! Make sure to have a grinder on hand. Fresh brewed coffee is the way to start the day!
Have a fresh pair of sheets and extra towels for your guests. Take the time to make the bed nicely and open up all the blinds in the bedroom. You want guests to get that warm, cozy holiday feeling when walking in the door. No walking into a dark dungeon around here!
A collection of fancy travel toiletry items. When we visit nice hotels, we make sure to save the special toiletry items and put them in our bathrooms. Isn't it so fun to wake up and try a new product on your face or a new Aveda minted shampoo?
Fresh flowers from Hedge Blooms in Charlottesville. Ahh, aren't they just wonderful? A great touch to any home location is a potted succulent plant or fresh flowers in the bedrooms and kitchen. It really doesn't have to be much. It adds to the emotional experience for the guests.
Clean, Clean, Clean!! We can't say this enough. If you want your guests to keep your house nice then make your house nice for their arrival! Hire a cleaning service or just ask us at Guesthouses and we can help you find the right person for you!
Want to create the perfect Bathroom Welcome Box? Link to blog post here! Merry Merry!