Create the Perfect Moment on Vacation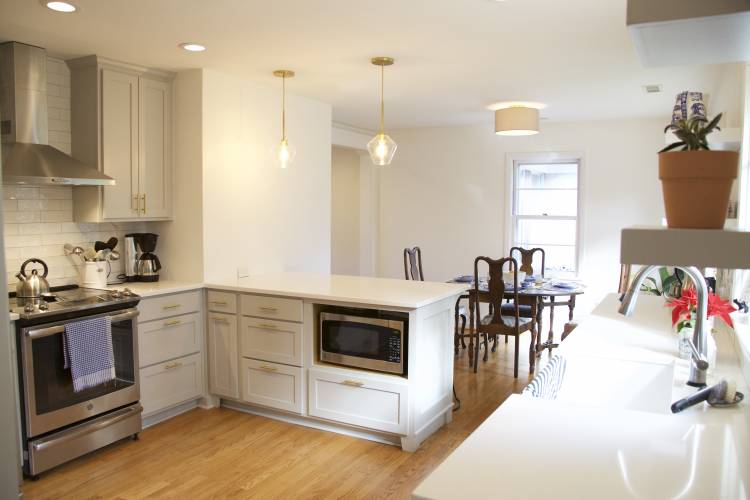 "Here's our three-part recipe to create more moments of elevation: (1) Boost the sensory appeal; (2) Raise the stakes; (3) Break the script. Usually elevated moments have 2 or 3 of those traits." 
― Chip Heath, The Power of Moments: Why Certain Moments Have Extraordinary Impact
It's amazing how just one thing can change our perception! How do you make sure that your customers/guests have the best vacation possible at your property? Chip Heath in, The Power of Moments, opens up about how just a few small things can forever change our perception about a thing or an event.
 1.           Boost the Sensory Appeal
When guests enter your home, make sure that you create a place of rest and relaxation with a mix of fun and whimsical. We got into simple ways to "How to Wow Your Guests" in our blog post last year.
 2.         Raise the Stakes
Open up your home and treat your guests like royalty. You can do this even if not there. Provide a seamless entrance and exit. Heath speaks about the first and last experience of someone's trip as having the biggest impact on their thoughts for the trip. Make sure the exit is just as smooth as the entrance. Allow guests to leave sheets on the bed or dishes in dishwasher. Treat guests like a long lost relative!
 3.          Break the Script
Have a box of chocolates on your guests bed? Make sure a light is turned on? Put a little bag together of treats from locally owned restaurants? In Charlottesville, we have so many options: Grit Coffee; Shenandoah Joe's; Gearharts Chocolate; Marie Bette. So many options to break the script and add a little WOW to your guest's day!
Make your home the home that they want to keep coming back to year round! A moment is all it takes to bring them back.